4 May 2022, 16:00-17:00 CET
Speakers: Gaia Celeste & Kenneth Nielsen
Moderator: Indrė Lelevičienė
Description
One of the most common complaints heard in the industry is that project managers (or vendor managers) do not understand freelancers and vice versa. Just a couple of months back, we joined forces at Elia Together 2022 event and tried to identify the path to move forward together. We've discussed different topics, starting from how to find Picasso in your future work, remote opportunities, pricing strategies to creating a personal branding, how to WOW your audience with your content and how it is important to stand all together.
Here is a great chance to e-meet again and have an open discussion about topics related to what we heard during Together and more. Gaia Celeste (Translated) and Kenneth Nielsen (Freelancer) will help lead the discussion, and Indre Leleviciene (Together 2023 Program Chair) will keep them in line. Should you have implemented any tips in your practice already – we'd love to hear about your experience and thoughts!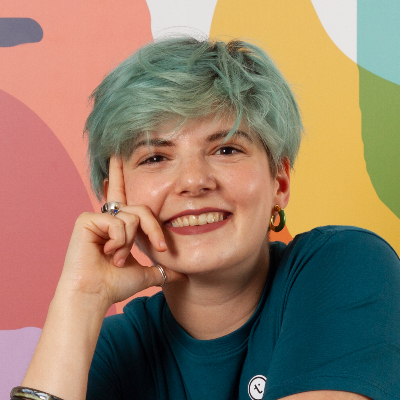 Gaia Celeste, Senior Community Manager, Translated
Gaia Celeste is Senior Community Manager at Translated where she manages agrowing digital community of over 200k people.
She has worn many hats in her career, having found her magic power in connecting people and ideas. A graduate in Early Modern History with a passion for study exchanges, she worked in the film industry and in academia before starting collaborating with Translated as an Associate Community Manager in 2019.
For Translated, Gaia has worked as a Quality Manager, overseeing the processes to ensure the quality of deliverables for large enterprise accounts. She now leads the Community Management team, driving the operations to expand and engage Translated's community of linguistic talent. Her activities include, but are not limited to, engagement on digital platforms, organization of events and training, and supporting freelancers showcasing their very own superpower.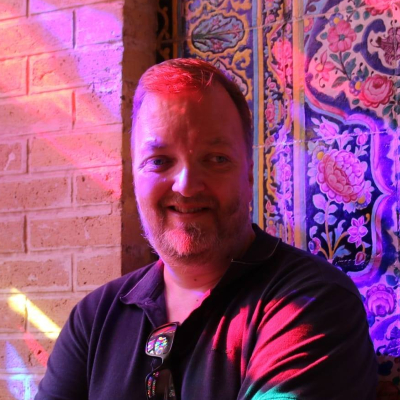 Kenneth Nielsen, Freelancer
Ken is an industry veteran, who started as a freelancer before Google was invented, and has experience from both the freelancer, LSP and direct client side of the translation cycle. He is a regular at Elia Together both online and offline, and he is passionate about breaking down the barriers between freelancers and LSPs, because he firmly believes that mutual understanding and respect is the way forward to build an even better industry for all of us.