27 July 2022, 16:00-17:00 CET
Speaker: Ingrid Christensen
Description
There's never been more talk about the importance of trust in business, as trust can literally make or break an organisation. Language Service Companies play an instrumental role in helping our clients build and maintain trust with those who matter most to their success. But our current ways of working are no longer enough. For LSCs to win in the future, we need to elevate how we help our clients with trust by helping them make more strategic decisions about how to use language to build and maintain trust, and embracing "coopetition" as the way forward to meet rapidly growing customer needs.
In this webinar, attendees will learn:
How trust permeates everything we do in business and in life, and why trust is the new currency in business
How LSCs play a unique role in building trust, and how we can become even more strategic partners to our clients in this critical area
The concept of "coopetition" – the idea that companies that compete in some arenas also partner/cooperate in others – and how LSCs can embrace coopetition while protecting themselves from risk – expanding capabilities to become a one-stop-shop for our clients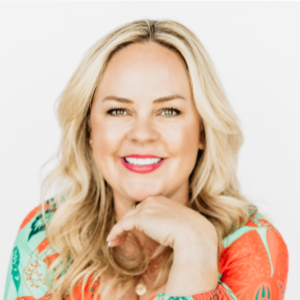 Ingrid Christensen, CEO & Founder, INGCO International
Ingrid formed INGCO International in 2006 after working as a certified Spanish interpreter for over six years. Ingrid possesses a bachelor's degree in Spanish, Legal Studies, and Latino Studies from the University of Minnesota, as well as an MBA from Hamline University. She is passionate about the language services industry and strives to provide the best quality work to her clients and linguists. Ingrid lives in the Twin Cities with her son, and she enjoys spending time on personal development, exercise, music, friends, entertaining and traveling the world to experience as many new cultures as she can.