23 November 2022, 16:00-17:00 CET
Speakers: Marc Janssen & Andy Forkgen
Description
Discover how APIs can save time and make your life easier. In this webinar Marc Janssen and Andy Forkgen of FlowDezk will show the basics of how an API works, will explain how a customized API can streamline the work of project managers and will answer any questions you may have about the possibilities for your company.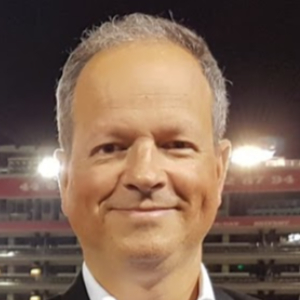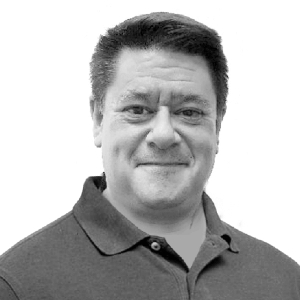 Marc Janssen, FlowDezk & GlobalizeMe
Marc is CEO of project management solution company FlowDezk and technology and language services company GlobalizeMe. With many years of language industry experience under his belt, he knows what it takes to bring language, technology and cloud together in solutions and services that serve the needs of both large corporate clients and agile small LSPs. Marc manages GlobalizeMe's partnership and FlowDezk's collaboration with software giant SAP.

Andy Forkgen, GlobalizeMe
Andy is Global Digital Services COO and co-founder at technology and language services company GlobalizeMe. He has a vast experience delivering complex technology projects in a wide range of industry sectors including media (6 years heading up the web team at The Daily Telegraph), financial services, pharmaceuticals and marketing. Andy has a deep knowledge of web and cloud technology and manages the company's Consulting Partner relationship with cloud leader AWS.