28 June 2023, 15:00-16:00 CET
Speakers: Ursula Steigerwald, Gergana Toleva & Eveline van Sandick
Moderator: Anu Carnegie-Brown
Description
Three seasoned language industry professionals. Three companies that took the leap. One of them expanded operations into another European country, one extended from Europe to North-America and one came from outside Europe to set up in the EU.
The purpose of this webinar is to inform ELIA members – European SMEs – about the benefits and challenges of international expansion. Our panel will give useful advice on how to go about setting up a unit in another country and what pitfalls to avoid. All participants will be sharing their personal stories with candid informality and the wonderful wisdom of hindsight.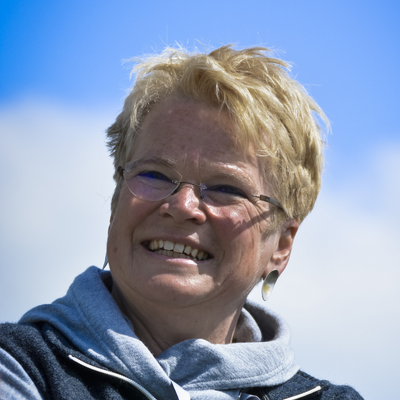 Ursula Steigerwald
Founder and CEO, Rheinschrift Language Services
Ursula Steigerwald is the founder and CEO of Rheinschrift Language Services – one of the largest and most reputable language providers specialized in the German-speaking market. Prior to founding Rheinschrift in 1995, Ursula completed her translation studies in 1990 and accumulated experience in project management and translation by working as a freelancer and in permanent employment.
Today, Ursula leads Rheinschrift with a keen eye for quality and teamwork, managing the company's operations in both Germany and Spain to deliver exceptional translation services to clients worldwide.
Gergana Toleva
Global Strategic Development, 1-StopAsia
Gergana Toleva has been part of 1-StopAsia for over 4 years – a company that spans 3 continents and operates 24/7 delivering Asian language translations. She currently covers the Global Strategic Development role in which she leads diverse teams from all the offices of the company. Leading the Global Marketing, Business Development, and Quality Control teams often involves researching the markets, growing the teams, and taking decisions that reflect the company's direction.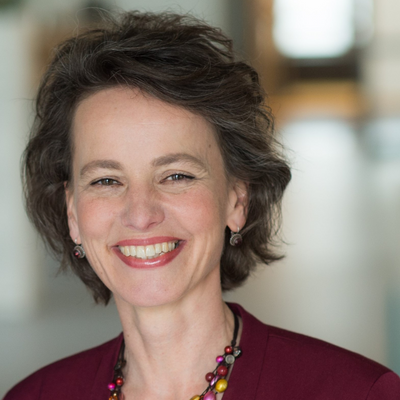 Eveline van Sandick
CEO & Founder, Attached Global
After having studied and worked in both Europe and the US, Eveline started working in the translation and localization industry in 1997. Not long after in 2000, she started her own business, Attached, a Netherlands-based company that has since grown into a full-fledged Localization Solutions Provider.
In 2020, Eveline opened a second Attached office in Toronto, Canada. From both sides of the Atlantic, the company now serves national and multinational clients in various fields: marketing, legal, finance, e-commerce, tech, HR and education.
The leading principle in Eveline's professional life is helping clients reach their target groups across the globe – in any language and through any channel. This includes consulting clients on the linguistic aspects of communication and the smart use of all available localization engineering options. Eveline also serves on the board of the VViN, the Dutch Association of Translation Agencies.