5 April 2023, 15:00-16:00 CET
Speakers: Raisa McNab & Anu Carnegie-Brown
Description
Is doing business with the UK an actual challenge – or has it just made more visible the barriers the industry has always faced, but not necessarily recognised as such?

The challenges: red tape of cross-border sales of services, VAT, B2B vs B2C, data protection, movement of people
The opportunities: collaboration, recruitment, and joint efforts – and the things that haven't changed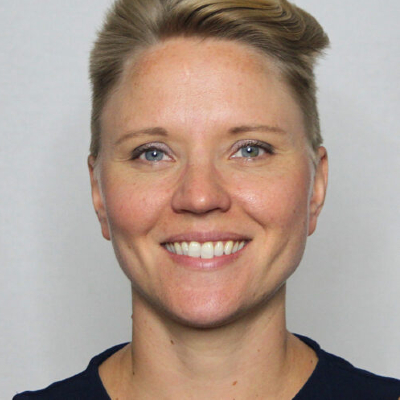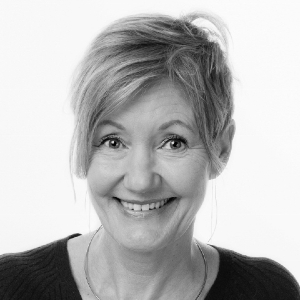 Translator, quality manager, ISO standards lead, production manager, Raisa McNab has had many different roles in the translation industry over the past 20 years. Today, she puts that experience into practice by steering the UK's Association of Translation Companies (ATC), a trade association representing over 200 language service companies providing multilingual translation and interpreting services to the UK's businesses and the public sector.
Raisa spans the boundaries between the language services industry, academia and the public sector, promoting collaboration and best practice. She is the ATC's Lead on Standards, and oversees the operations and development of ATC Certification, a language services expert ISO Certification Body. Raisa holds an MA in Translation & Interpreting from her native Finland.
Anu Carnegie-Brown says her mission is to empower people to achieve their language-related goals. She extends this leadership approach to students on university translation courses, to clients who rely on continuous localisation services, to colleagues who constantly venture outside their comfort zone and to industry associations who innovate ways for us all to work together.
Anu is a C-suite professional based in the UK with 30 years of authentic experience in the global language industry. She has expertise in the Nordic market, creating and communicating strategy, building teams and growing translation companies from modest start-ups to streamlined organisations.