3 May 2023, 15:00-16:00 CET
Speaker: Roger Jones
This session is for you if you want to become the recognised authority in your market and generate superior demand, superior revenue and a superior reputation.
Many professionals set out with high hopes of creating a thriving expertise-based business, but they struggle. They find their market is highly competitive, they are often seen as a commodity provider, and they find it difficult to generate business.
This session will help you reverse these challenges and create the business you want and deserve.
Webinar Agenda:
How to become a recognised authority and become the obvious choice.
The main challenges faced by expertise-based businesses.
A 9-step system to make your competition irrelevant, become known as the value creator in your market and attract clients based on your reputation.
Summary of key learnings
Q&A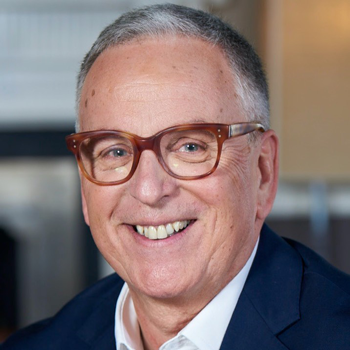 Roger E Jones
Roger started his career as a geologist working mainly in Africa and then had a successful corporate career in the energy, finance, and technology sectors and then made the transition to become a solo management consultant. In his consulting role, he generated assignments at CEO level in fast-growth entrepreneurial firms through to global multinationals. He became an HBR and INSEAD Knowledge contributor and best-selling author.
Today Roger helps experts make their competition irrelevant, attract clients based on their reputation and transform their earnings by becoming the recognised authority in their market. Roger has conducted business in over 40 countries and lived in 4.
He is an INSEAD Alum and lives in London, UK, with his wife and teenage daughter.