31/5/2023, 15:00-16:00 CET
Speaker: Kristin Gutierrez
Description
This webinar is designed for Executives and Managers who want to develop their leadership skills to engage the team to drive revenue and achieve better results. Based on the practical book, "Be A Better Sales Leader," the webinar will cover proven leadership development strategies that can help sales managers unlock their team's potential and drive sales growth. Attendees will learn how to establish a vision and purpose for their sales team, create a culture of accountability, develop their team's skills, and lead with authenticity and empathy.
Establish a clear vision and purpose for your sales team to align efforts towards shared goals and motivate your team.
Develop a culture of accountability through setting expectations, tracking progress, and providing regular feedback to improve performance.
Lead with authenticity and empathy to build trust, foster collaboration, and create a positive work environment that inspires your team to achieve their full potential.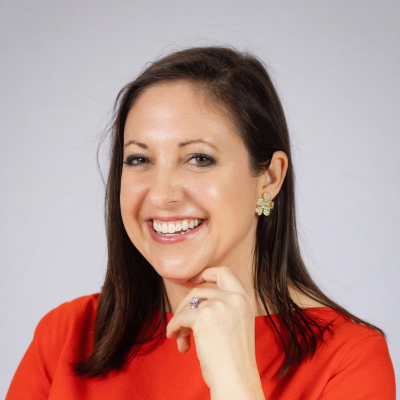 Kristin Gutierrez is a recognised expert in leadership development as an author, speaker, and coach. For two decades she has worked internationally within Fortune 500 companies, as a leader in the localisation industry, served on non-profits, and received globally recognised awards in thought leadership.
Kristin provides valuable insights and actionable takeaways that can be immediately implemented to drive transformation within organisations. She has a proven track record of developing and implementing sales strategies, and she has a unique ability to inspire and empower audiences. In addition, she has a passion for mentoring and developing team members, which has resulted in a high retention rate and revenue growth.
Download Kristin's free resource here.