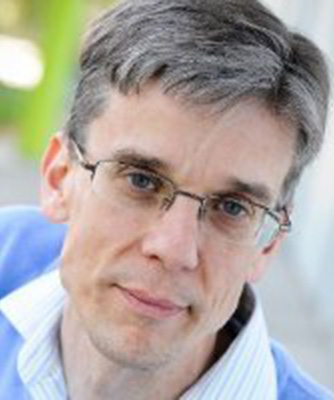 Steve Lank
Vice President, Translation Services, Cesco Linguistic Services
• Elia Board Member & Treasurer 2017-2020. This experience gave me a deep understanding of the needs of the association and its members, as well as of the time and energy required to fulfill board duties.
• Working in the industry since 1987, covering virtually all roles including translator, PM, vendor manager, sales person, operations manager and executive manager for companies in the US, Ireland and Spain, so I understand the industry and the needs of our members from a business perspective as well.
• Active in translation quality standards development since 1998 through ASTM. • Lecturer, University of Maryland, Graduate Studies in Interpreting and Translation program since 2015.
• Active advocate for the language services industry since 2015, focusing on the importance of world language education and the positive impact of our industry on the world's economies.
• Actively involved in multiple industry initiatives to work with universities to influence how training is done to help close the talent gap.
• MA in Spanish Translation and Interpreting from the Monterey Institute of International Studies. I believe this combination of training, experience and industry engagement gives me a 360° view of our industry that would be an asset to Elia.